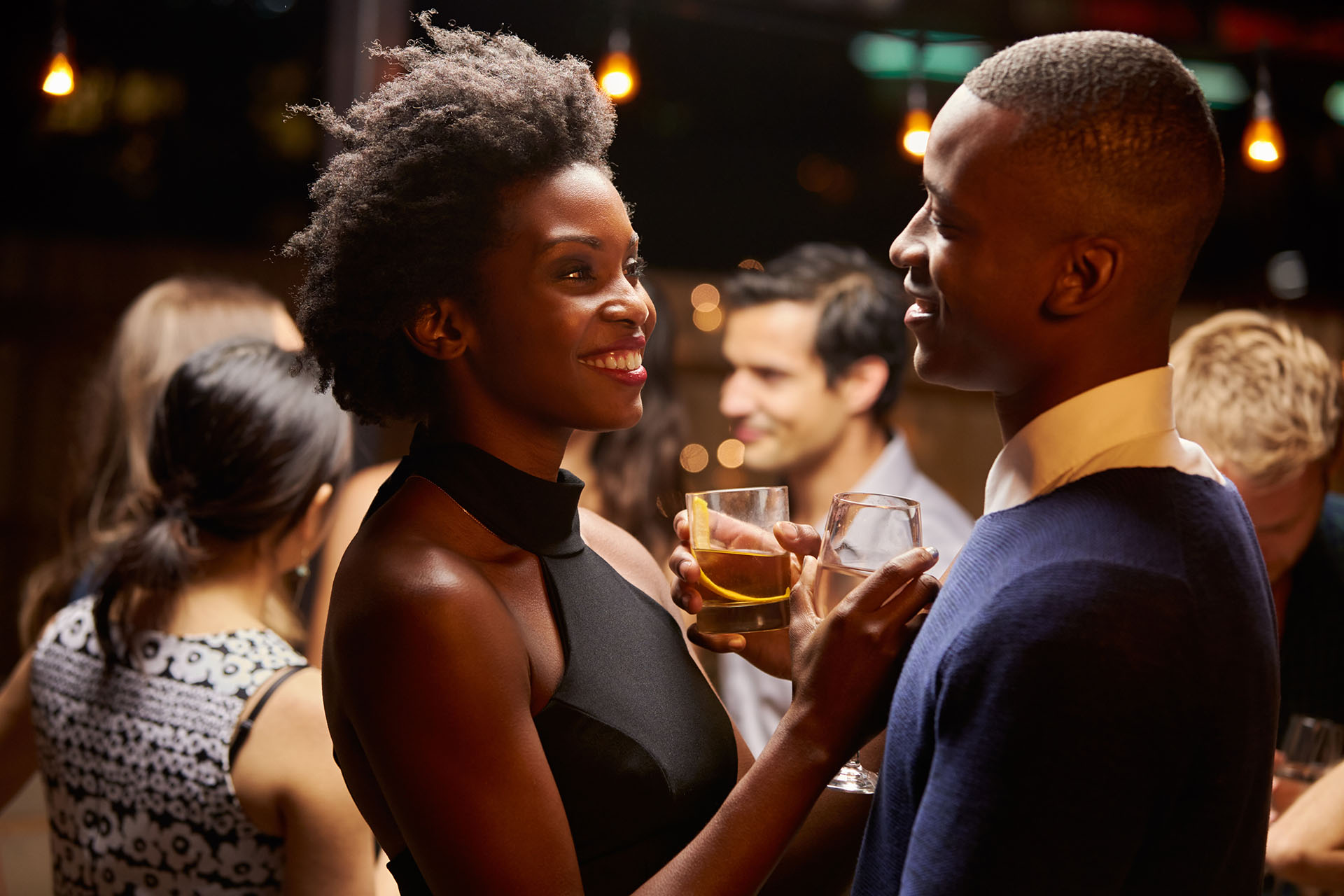 Article by Shirley Dorsainvil
Over the years, media outlets have put a spotlight on failed Haitian relationships and marriages. The narrative of being Haitian and in love is complicated, and will always be complicated. So it's no surprise that defining "Haitian love" is difficult. But what many people may not be aware of is that Haitian Love Matters. While many Haitians live in difficult situations and face challenging decisions every day, they never forget the incredibly resilient and elegantly beautiful capacity of Haitian Love.
HAITIAN LOVE IS STRONG
As many forces make Haitian love a struggle—forces of nature, oppression, and separation—Haitian love continues to flourish as more than an oxymoron. Haitian love is stronger than any other. It is a love that abides in spirit. And its constant need for survival involves effort that can serve as an inspiration for generations to come. Haitian love is revolutionary, and as individuals grow busy in the fast-paced 21st century culture, their search for love is being accommodated.
HAITIAN ONLINE DATING
Haitians are changing their approach to dating. Their approach now combines love and technology in an effort to bridge the difficulties they face when trying meet people using other methods. Haitian love has now extended to online dating.
Many singles worldwide are finding online love, but few apps cater to the Haitian community. Many popular online dating apps have paved the way for the masses, but it is time for exclusivity. And now there is an app designed specifically for Haitian singles looking for love. The need to fill the void and the shortage of something tailored to Haitian people is now filled – by Rankontre, which means, "meet, encounter, come across".
INTRODUCING RANKONTRE
Rankontre is a fast-growing Haitian-owned dating apps on the market. It brings you a safe and easy platform committed to connecting Haitian singles worldwide. For ease of access to your future romance, Rankontre is available online and as a mobile application. Haitians can spend their limited time on a multifaceted platform that celebrates their individuality.
If you're looking for lasting commitment and a real connection, your match is somewhere out there, waiting to fall in love. Now is the time for new beginnings and new possibilities. Reward yourself with meaningful social interaction and find comfort in mingling with peers who share similar views. Adorn yourself in culture, mask your heart in heritage. Join many other singles searching for romance. Debunk the misconceptions about Haitian love. Find that someone new; find that match now on the Rankontre app. The easy-to-use application is available for download on the Apple App Store and on Google Play for Android.